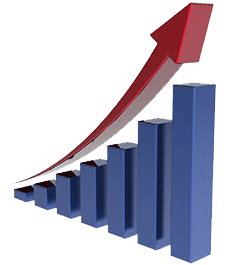 Tarachand & Sons fondly known
TCSONS TRADING
was established in 1995 and since its inception the company has been steadily growing as a general merchandise company, dealing in foodstuffs, textile, electronics, automobiles, pharmacuticals, Healthcare and other sundry products.
We have large variety of products under our very own brand
"Chaya"
&
"Tcsco"
. Also we are authorised distributor of LG Electronics in Mali, Niger and TVS Motors in Mali. We supply to the UN camps in West African region.
At
TCSONS TRADING
we believe in simple. sincere and straightforward work in order to construct a long term relationship with our clients
.TCSONS TRADING
is synonymous with quality and innovative strategies of procurement from correct sources to delivering the right quality at economical prices.
Bringing the best to everyone we touch" by "the best", we mean the best products, the best people and the best ideas. These three pillars has been the hallmark of our company since it was founded by Mr. Dev T. Bulani. They remain the foundation upon which we continue to build our success today.
With the constant growth since from the inception now the compnay serves its products to the various parts of West & Central africa with the branches at Bamako, Brazaville, Conakry, Niger.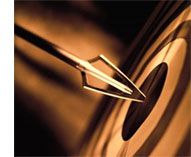 We conduct our business in a manner which enables sustainable and profitable growth, broadening opportunities for expansion and development, and facilitating career growth for our employees.
Committed to providing an optimal distribution structure that allows for a high degree of market and outlet coverage and ensures that our products are readily available in every market within the region.
We provide branded products and services of superior quality and value that improve the lives of the consumers. As a result, the consumers will reward us with leadership sales, profit and value creation, allowing our people and the communities in which we live and work to prosper.